From the moment you walk through our covered porch entrance we do everything to make sure you and your pet feel at ease. Your pet gives you wholehearted and unconditional love so when they need medical care we want you to know you came to the right place. We only see one patient at a time so our doctors and staff can give you and your pet their undivided attention. We strive to make personalized care our forte!
Our practice was established in 1992 as a large animal service to local dairies and horse stables in Oneida County, New York. In the year 2000, after an extensive remodel to the building we are in, we moved to our current facility and expanded our care to include dogs and cats.
Enjoy browsing through our site. In it you will find useful information about our staff and the services we provide. In addition, there are articles about equine and pet care you can peruse. We have also provided several links to other sites that promote optimum pet health. Feel free to contact us with any questions you might have about the services we offer or pet health information you might need.
Mon-Tues: 8:00am – 5:00pm
Wed: 8:00am – 6:00pm
Thurs: 8:00am – 5:00pm
Fri: 8:00am- 5:00pm
Sat. & Sun: Closed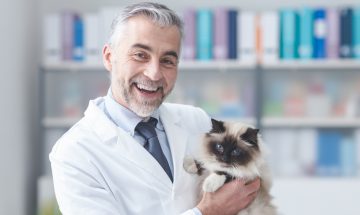 Experienced Veterinarians
We are committed to providing your pets with top quality veterinary care.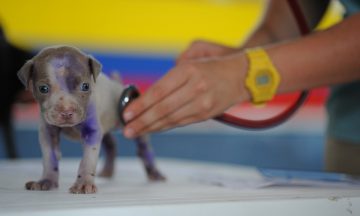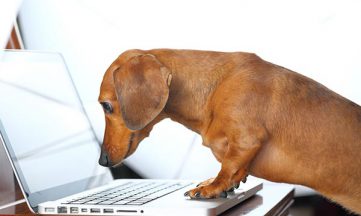 We are at your service, Monday-Tuesday, 8:00am – 5:00pm, Wednesday, 8:00am – 6:00pm, Thursday, 8:00am – 5:00pm, Friday, 8:00am- 5:00pm, Sat. & Sun: Closed! Call us at 315-337-4160.
Meet our experienced team of veterinary professionals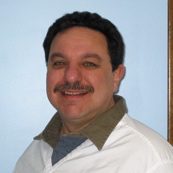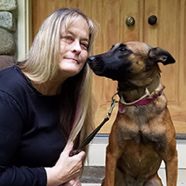 Licensed Veterinary Technician
To serve our clients and patients in a professional and kind manner; to let our clients know they are valued and to develop long-term relationships with our clients and their pets.
To provide excellent care to our patients throughout all stages of their lives; to foster long term relationships between clients, patients, and doctors; to promote wellbeing and preventative care; and to provide a professional, courteous atmosphere for our clients.
To strive to promote the human-animal bond by improving and comfortably prolonging the lives of the animals we care for, while serving and educating our clients to make each visit enjoyable, educational, and beneficial to both you and your pets.
To strengthen the bond between humans and their pets by providing unsurpassed veterinary service in a caring environment.
To promote health and wellbeing in our patients, alleviate illness, pain, and suffering, and to support pet owners and our community
To provide our patients, clients, and community with the highest quality veterinary medical treatment, friendly and caring service, and personalized care.
What our clients say about us
So appreciative of the care and support given to my "fur baby" Waylon and me when he was both diagnosed with lymphoma and ultimately had to make his journey over the Rainbow Bridge. Truly compassionate, caring, and advised us on what was best for him so we could make the best decisions about his care. I highly recommend them for your pet care, they do care!!!
What our clients say about us
Love love them!!! My pet has many anxiety issues and they couldn't be more patient with him!
What our clients say about us
We finally found a veterinary practice that feels like home.the staff are always friendly, helpful and informative. Dr Calabrese goes the extra mile to explain exactly what our dogs need and never pushes unnecessary treatments or procedures. Our dogs love going to see Doc Lou and we wouldn't take our animals anywhere else.
What our clients say about us
We travel some distance to see Dr. Louis Calabrese…he is always so generous with his time and advice. We are so grateful to have access to such a professional. We've had a kennel for 25 years and currently own and raise Siberian Huskies. We currently have several teams and frequently need Veterinary care and oversight. I would recommend Dr. Calabrese whether you have one dog or many.
5500 Rome-Taberg Rd.,
Rome, New York 13440